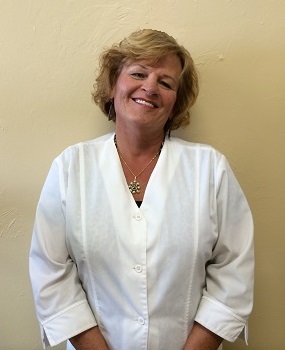 Laura Bohdan, CPE
Certified Professional Electrologist
Licensed in Florida
Using state-of-the-art, advanced electrolysis equipment and the newest research in the field we ensure your hair today is gone tomorrow! Smoothly, efficiently and accurately, we are here to achieve your hair removal needs in paradise.
Whether you're an island resident, snowbird, or here for a weekend visit which includes an electrolysis treatment, come visit us in the Tranquility Spa in Key West!